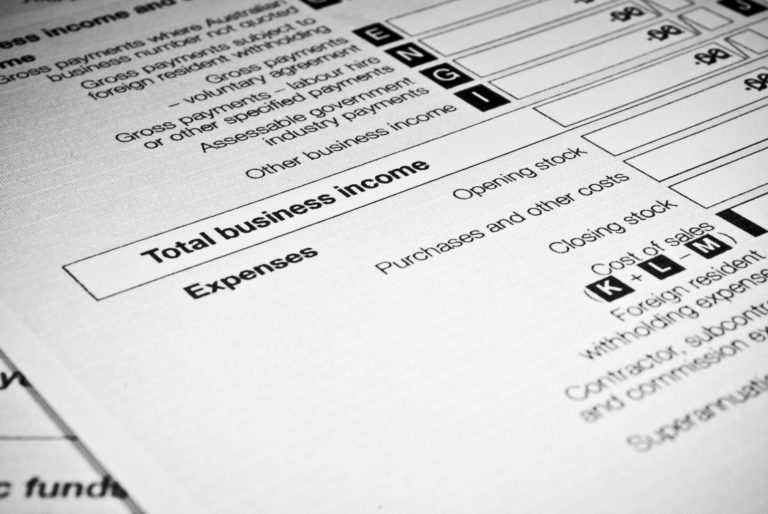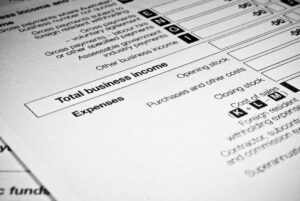 Even in the digital age, paperwork in a modern office is substantial. Working within the walls of the business, paper documents may look like just more work rather than anything of outside value. Many businesses however dismiss the risks of identity theft and fraud that can occur from dumpster divers meddling with discarded waste paper. It can also expose your innermost company secrets to competitors.
Identity theft costs Australia over $1.6 billion each year1, yet over 75% of Australians throw away paper documents unsecurely which could compromise their business, or indeed their own identity2. Personal employee and customer information is likely well guarded, however many other documents can also leave the business and it's owners exposed. Incidents of fraud are mainly detected by the victim. In a business setting, this may go unnoticed for some time increasing the scale of potential fraud.
The top 8 document types to keep safe and dispose of securely in your business are:
Leadership documents – such as budgets, strategy papers and legal contracts.
Operations documents – includes training manuals, processes and timesheets.
HR documents – sensitive payroll data, performance reviews and staff medical records.
Procurement – details on purchase orders and pricing information.
Research – new product information, recipes, formulas, drawings or plans.
Personal information – tax file numbers, bank account or credit card numbers.
Accounting reports – balance sheets, profit statements and tax returns.
Sales & Marketing – customer lists, pricing and advertising budgets and plans.
Having a safe, secure and responsible system for the proper disposal of these documents will ensure your company, your employees and yourself are not exposed to malicious behaviour.
Metropolitan Document Shredding Service offers complete erasure of all sensitive information by a combination of comprehensive cross-cutting and final recycling. Our security is second to none, with all facilities security checked, and all staff handling documents cleared to a minimum of a national police record check.
Phone us today on 1300 677 074 to find out how we can take the hassle and guesswork out of your document destruction needs.
Sources:
Australian Federal Police: Identity Crime https://www.afp.gov.au/what-we-do/crime-types/fraud/identity-crime
Newspoll Survey 2010