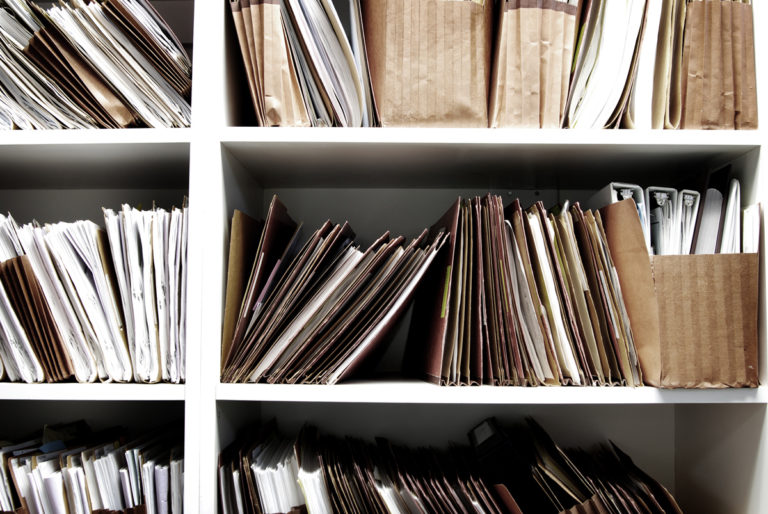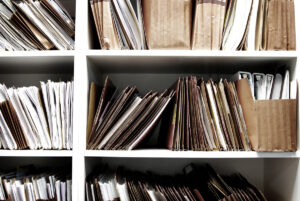 Death and taxes are famously quoted as the only certainties in life. An overlooked certainty however is the associated chaos left behind in an office after completing the end of financial year reporting. Tax Returns, Annual Reports and Superannuation statements but to name a few. While we like to think we work in a paperless world, at tax time paper seems to have a renewed sense of purpose.
Disorder in the office can become an accepted norm yet it can impact business productivity, employee health and security. Studies show worker productivity is impacted by up to 50% in a messy environment1. Also, two-thirds of employees are at risk of taking time off due to illness created by an unhygienic workspace2. If that isn't enough to plan a clean up then add to this that 75% of people throw away waste paper that may compromise business security3.
Tips to creating a clean and orderly office include:
Disinfecting the desktop – Encourage staff to wipe down the desk, phone, PC, keyboard and mouse at least once a week.
Stowing away personal gear – Think hooks for jackets, racks for umbrellas and lockers for gym gear.
Setting limits for storage – As filing cabinets and shelves reach capacity, archive or discard files securely rather than get yet another cabinet.
Decluttering digital depositories – The main culprits being email inboxes, PC desktops and shared directory files.
Establishing a system for paper – What stays and where, what is archived and when and how to dispose of what is no longer needed safely and securely.
Following these simple techniques should keep your office orderly, clean and secure not only after tax time but throughout the year.
Metropolitan Document Shredding Service offers complete erasure of all sensitive information by a combination of comprehensive cross-cutting and final recycling. Our security is second to none, with all facilities security checked, and all staff handling documents cleared to a minimum of a national police record check.
Phone us today on 1300 677 074 to find out how we can take the hassle and guesswork out of your document destruction needs.
Sources:
Newspoll Survey 2010