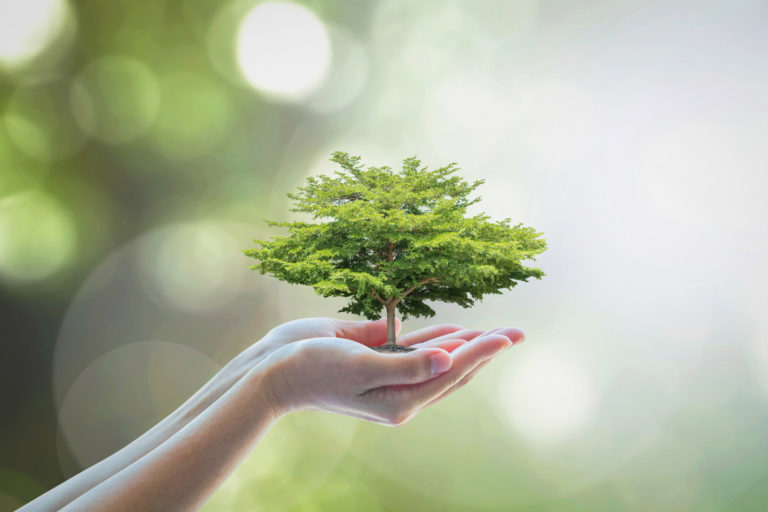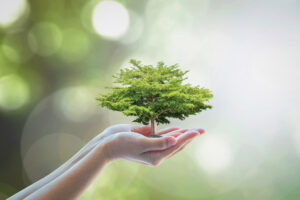 With our environment under increasing pressure, how we dispose of our waste is becoming ever more important. Recycling documents is one way we can reduce our ecological footprint, helping to preserve forests and minimising the amount of paper that ends up in general waste.
Most people use council recycling bins to dispose of documents and other paper. It's an easy option, but one with serious downsides.
For example, we assume anything we drop into a yellow-lid bin will be recycled. Unfortunately it's not necessarily so. Due to increasing problems of contamination with non-recyclables, as well as more stringent regulations in their home countries, overseas recycling operations are becoming reluctant to accept Australian waste. As a result, paper you place in a recycling bin could well end up in landfill, slowly releasing greenhouse gases as it decomposes.
The other major problem with relying on standard recycling for document disposal is privacy. There is no guarantee that your documents and any sensitive data they contain won't end up in the wrong hands, exposing you and your customers to risks such as industrial espionage or identity theft.
Fortunately there is an easy way to dispose of paper documents that safeguards the environment, while keeping your sensitive data secure. With Metropolitan Shredding Service, your security is our top priority with all staff handling documents cleared to a minimum National Police Record Check. Our lockable security bins, tracked transport and approved sites ensure your private information stays private up until the moment it is destroyed.
You can also be confident you're doing the right thing by the environment. All paper documents are comprehensively cross-shredded before being transferred to a recycling facility, where they are transformed into recycled paper products.
To find out more about secure and green document disposal or to book a service phone us today on 1300 677 074.